Spooky Sprinkles!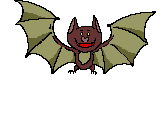 Want the Blood of Dracula font?? Click here!

This is a special Halloween chamber for ESAngelbooks!
All the ghosties & goblins & bats & such just had to come to wish ESAngelBooks a spectacularly spooky Halloween!



OOPS! Here some of her closest & dearest friends are now!

Poor lil zombie... searchin'.... searchin'... to give her a
BIG HUG
!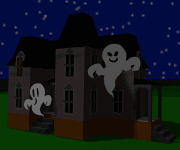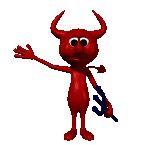 Hmmm... some of them won't show their faces...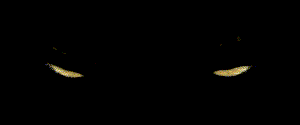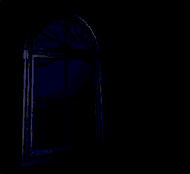 Help yourself to some of the witchy brew!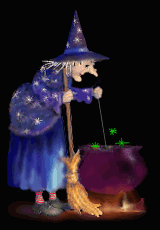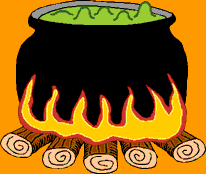 We have two flavors - so pick your favorite!


Do sign the Spirit Book!

Please Sign This Spiritbook
You May View Spiritbook
A special jack-o-lantern!

The Soaring Eagles sponsored
Team Jack O' Lanterns!
Click HERE to get your own!



---

BOO!