** S A M P L E **
Most Links in this Sample Page have been removed.
The actual site has seven pages in English and seven in French.
The email links are clickable if you'd like to contact Mr. Herbert.
---


Pour visualiser ce website en francais, dèclic ici!
Find your home in Thunder Bay!

The selection of a home can be a pleasant experience. It is my pleasure and my goal to ensure that you find your new home quickly and easily.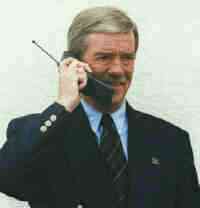 My name is Peter Herbert and I look forward to meeting you! Thunder Bay has been my home for over 22 years.



I would be happy to answer any questions you may have about the area. Further down, you will find some excellent informational links and resources.
I am ready to help you today!

I would like to get to know you and understand your needs. I am an associate broker with the Sutton Group; and I will provide whatever information you need. I value your opinion about my website. Please send me your comments while you are here.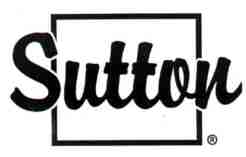 CyberHomes
---
Relocation Information

Schools

Local Resources

Information Sources | Properties Photos | My Favourite Photos and Awards | Assistance

http://www.trinet.bc.ca/~renada/

---
Please contact me today.

pherbert@baynet.net
or call me today at 807-626-6723

Thanks for Visiting!

---
Do You Like This Website?



Click here to Recommend-Ittm to a Friend or Colleague!
Site designed & maintained by





SpyceWorks Design ©1997-2000