In honor of our vets with Spycè

Welcome. Here are some resources for all military veterans and those interested in such.


Is your ship listed at HullNumber??








My dad was a veteran of WWII in the Navy.
He served on the USS Forrest DD461/DMS-24.
I have some information about that ship at this page

There are quite a lot of wonderful military sites out there on the Web! So, I'm not gonna' try to duplicate anyone's efforts - hope to support and add to them!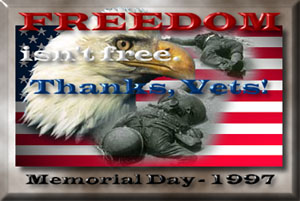 I have adopted a POW - see his info here.




Please email me if you have any links that should be here (or if you just want to write! *smile*).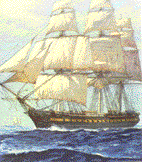 Calm Waters to you!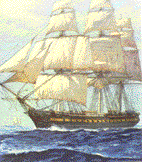 Entrance | Enjoy | POW/MIA | Spycè Site | Links


My dad was an electrician in the Navy AND a loyal UNION member of IBEW local #10 - so I'm gonna try to find some of those sites too.

Site design by Spycè

---
Thanks Tripod for the FREE site!